Work With Me
I help women to create success in all areas of life: Personal mastery, relationships, family, business, without killing themselves in the process.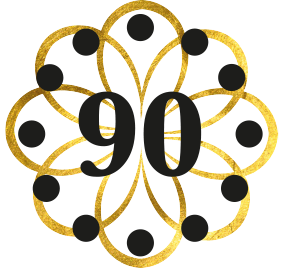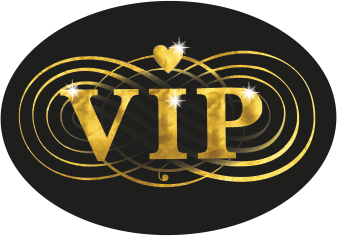 90 MINUTE BREAKTHROUGH SESSION
This session is designed to move you from where you are towards where you want to be. We will:
Clarify what you want
Identify blocks and obstacles
Set up a growth and success mindset
Create a 90 day plan
1:1 VIP Coaching Day
We work closely together in one-on-one sessions either in person at my Plymouth office or over Zoom.
As I am a Psychotherapist as well as a Life Business and Executive Coach, (with a professional background of working with couples and families) I am able to explore with you, your whole life and how you live it, to determine where and how any blocks to your happiness, success and fulfillment may lie.
I only work with a small number of 1-1 clients, ensuring you get my maximum undivided attention while together we create your 10/10 Life Strategy.
SIX-MONTH ONE-TO-ONE REBUILD YOUR LIFE COACHING
If you're ready to get your life on track, your health, relationships, family and business or career, I'm here to help you get the results you crave. Sometimes everything can feel like an uphill struggle, but if you are committed to your own happiness – I'm here to help.
Here is how we do it.
We start off with a block session to assess where you are now –
where you want to be –
and what blocks or obstacles have been holding you back
We eliminate the main obstacles during the session using EFT
We have a weekly power session to keep you on track.
You have VIP access to me, which means you can even email me any time.
A deep dive session at the end to map out your next steps for moving forward.
A follow-up session to accelerate your progress.