What is a Mastermind?
The concept of a Mastermind was created by Napoleon Hill about 75 years ago and is mentioned in the book "Think And Grow Rich". Hill defines the Mastermind as "the coordination of knowledge and effort of two or more people who work towards a definite purpose in the spirit of harmony".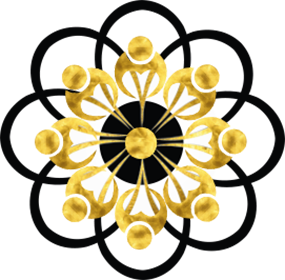 Some of the benefits of being in a Mastermind group; imagine
You are a member of a small carefully selected group
You have access to a team of collaborators
The group as a whole supports and promotes you
You no longer feel isolated
You have a network who "Get" you and are committed to your success
The synergy of the Master Mind moves you on in ways you can only dream of!
            DOESN'T THAT FEEL GOOD?