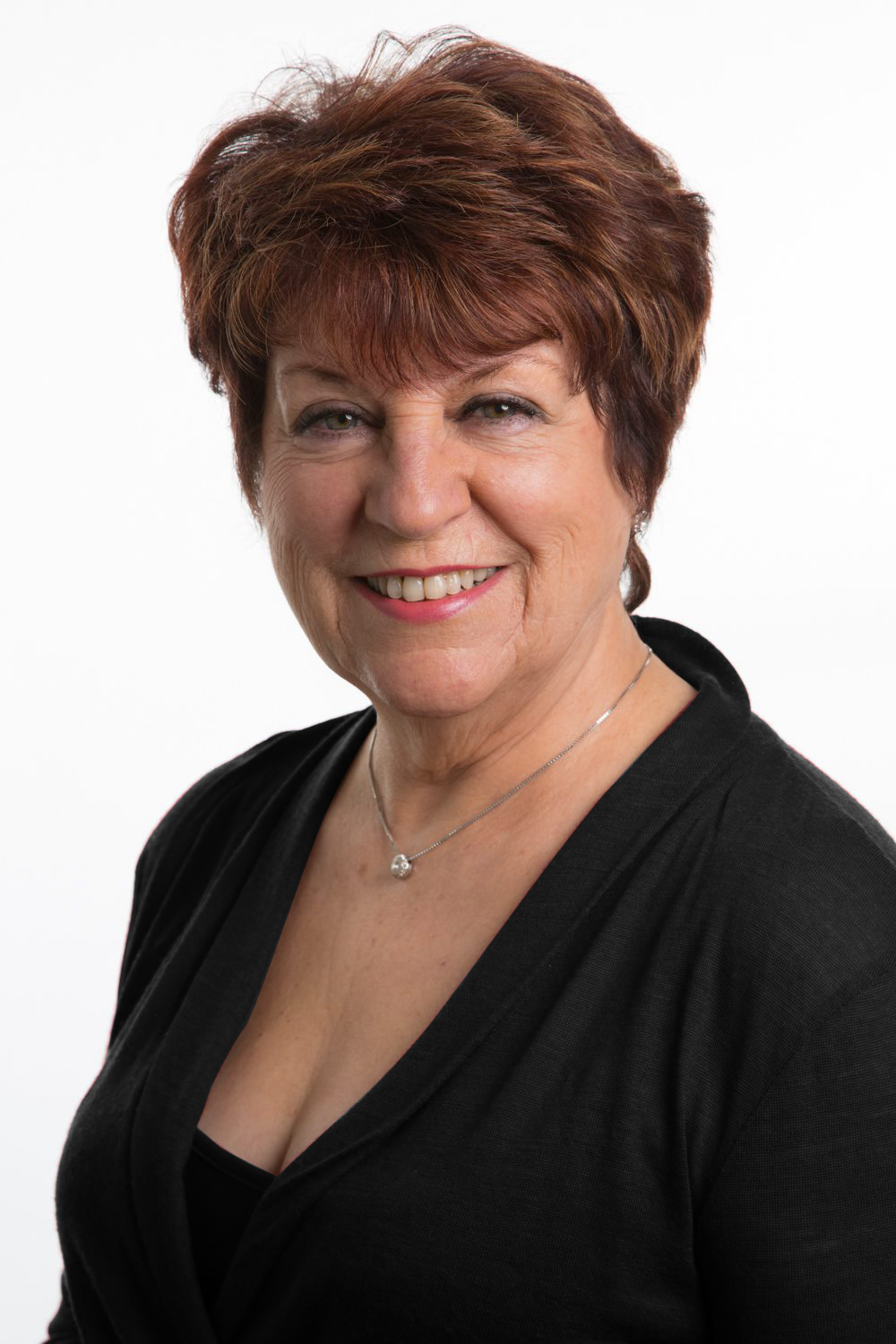 Grace Chatting is a Life Strategist who supports women to go beyond Success to Fulfillment in all areas of their lives.
As mother of three adult children and grandmother to one she has gone through the life stages of Maiden, Mother and now Crone (Wise Woman)
Grace works mainly (not exclusively) with women who are aware that they are capable of much more and are not reaching their full potential, nor are they getting the rewards they want in their Business, Relationships and Family life.
Grace is a compulsive learner in her own life and likes nothing more than fanning the flames for other women to grow and develop in their lives to become all they may be.
She has been working with individual men, women and with couples and families for more than 30 years. Her personal history as an adoptee led her into a professional background in Social Work with children and families, which gave her a solid grounding in the everyday personal challenges and traumas people face.
Building on her time in public service and her personal experience of marital breakdown, Grace became a recognized Family Mediator, working with divorced couples in dispute. Throughout this time she was constantly in training and practice as a Psychotherapist and Coach.
As an Accredited therapist and Family Mediator, she has run a booked out private practice in Plymouth. More recently she has become known for her work with couples and women's groups; in particular Western Women Mean Business in Plymouth UK.